Cutting Edge Carpentry of Volusia LLC
Our Services
What we do
Installations, Repairs, Remodels, & Custom Woodworking
Whether we are remodeling your kitchen or bathroom, restoring or building a historic wrap around porch, or fulfilling your dream of built-in cabinets, we deliver beautifully crafted work for your home or business. Cutting Edge Carpentry cares about the highest-quality results for the satisfaction and approval of our customers. Call Cutting Edge Carpentry of Volusia today.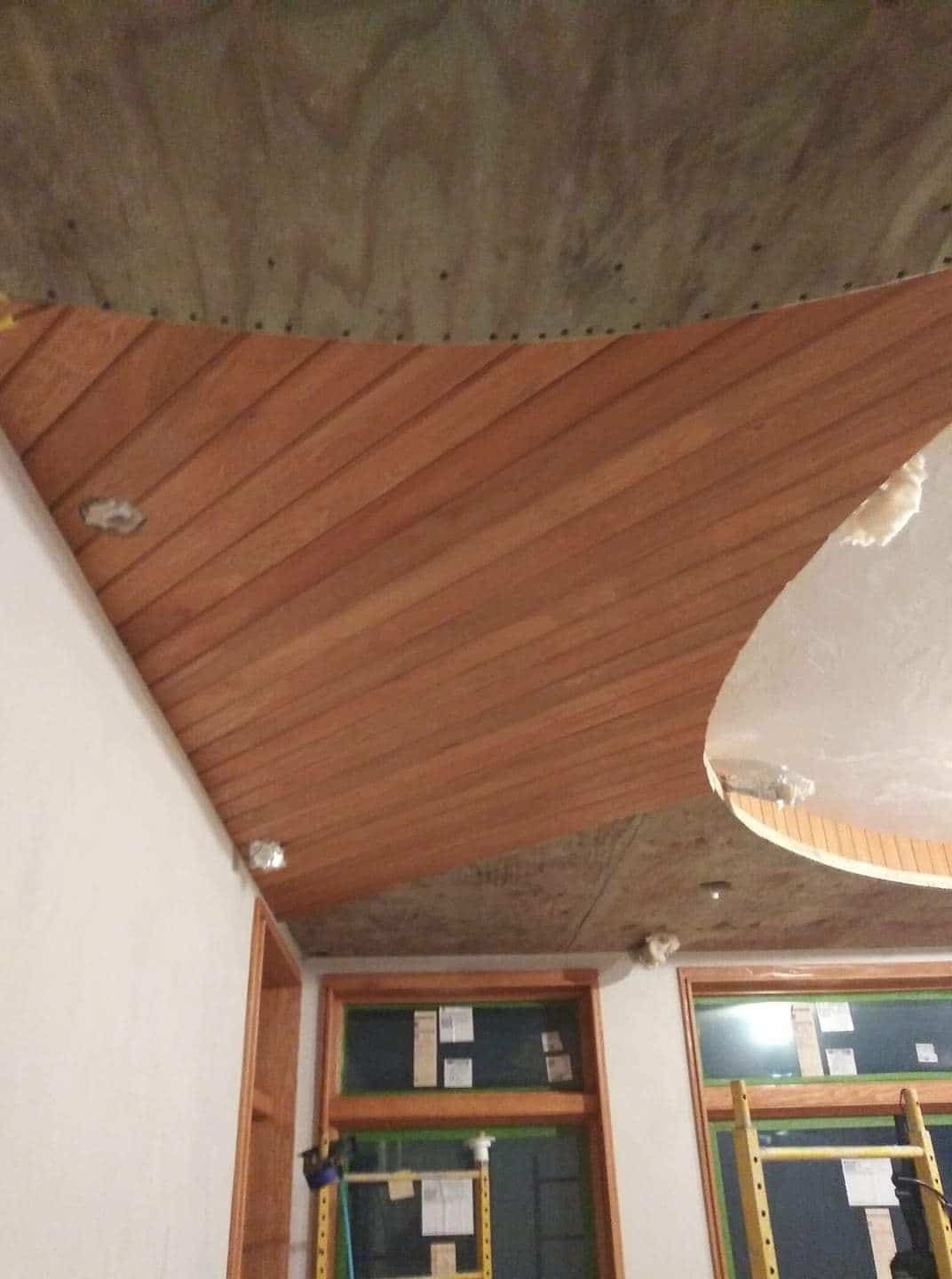 We Specialize In Custom Installations: 
Custom Wood Ceilings

Custom Cabinets

Custom Mantels

Crown Molding

Interior Doors

Window Sills

Baseboards

Chair Rails

Columns

Beams

Decks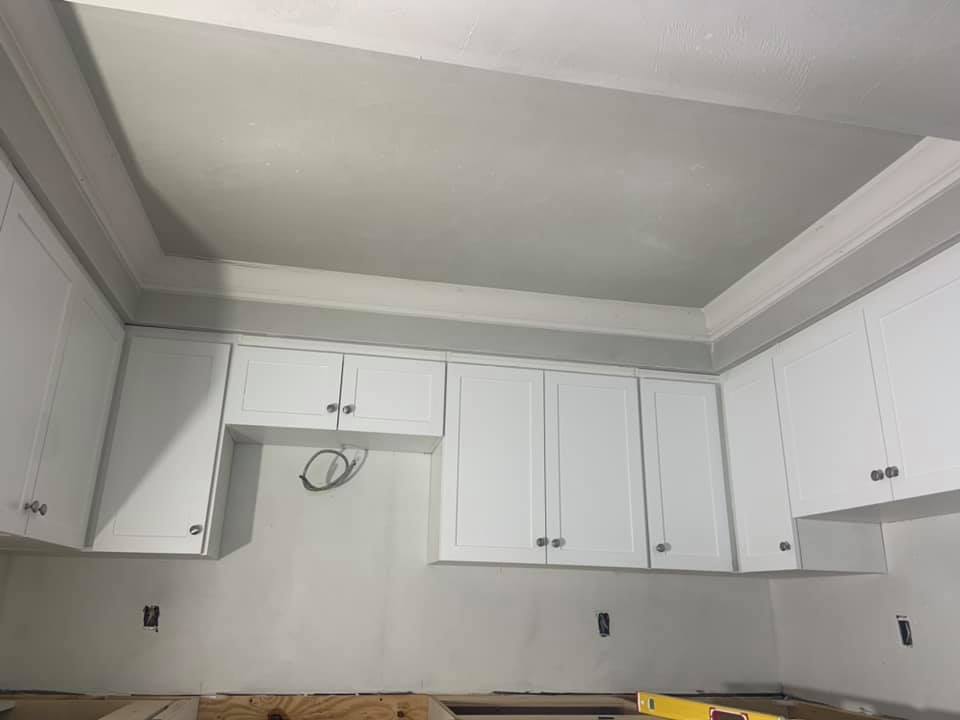 Major Remodeling, Refurbishing, & Repairs

Bathroom Remodeling

Kitchen Remodeling

Garage Conversions

Room Additions

Porches
We start with your plans, and  continue to revise the design as needed until you are pleased with the design.



Bookcases

Fireplace Mantels

Pantry Shelving

Custom Shelving

Garage Storage
Cutting Edge Carpentry offers a wide array of Replacement, New Construction, and Commercial, vinyl, aluminum, and wood windows to fit virtually any opening and design. Casement Windows, Double Hung Windows, Sliding Windows, Bay Windows, Bow Windows, Garden Windows, Patio Doors and other styles to fit your needs.
Doors extend your home's ambience to the great outdoors, visually expanding and brightening any room.  With our Door installations you will spend more time enjoying the view and less time on maintenance.  We have major brands with prices that will suit your budget.
Large, small, mid-range, or top of the line, we prioritize your home needs and family budget. Always making sure that you are 100% satisfied with the all the work.
We believe that our customers deserve to know exactly what to expect right from the start. We offer solutions to help ease you through challenging situations, no matter what is needed to complete your project professionally.
Contact us
Cutting Edge Carpentry of Volusia LLC
386-675-2151
Open Hours
M-F: 8am - 6pm | Sat: 9am - 1pm