Cutting Edge Carpentry of Volusia LLC
Our Projects
Custom Decks & Porches
Deck additions are one of the most rewarding ways to improve your home. It's also an excellent way to increase your home's value  Beyond these practical considerations, building a deck for home will bring you years of cherished moments spent outside. While we specialize in the installation of decks, we also offer other outdoor building services such as pergolas and porches, as well as deck maintenance, deck repairs, staining, and much more.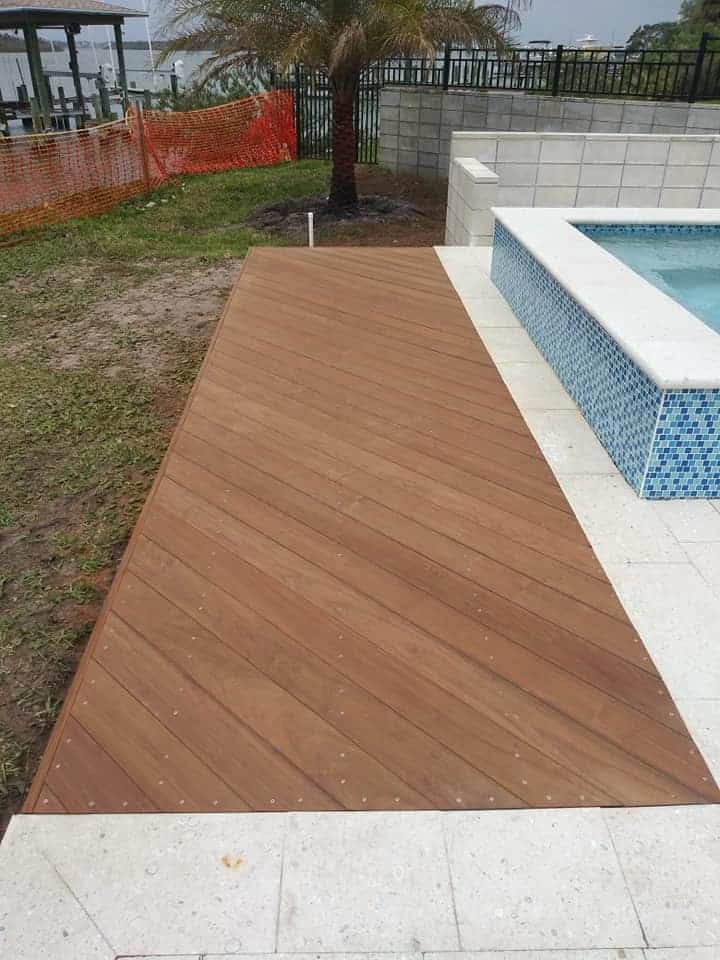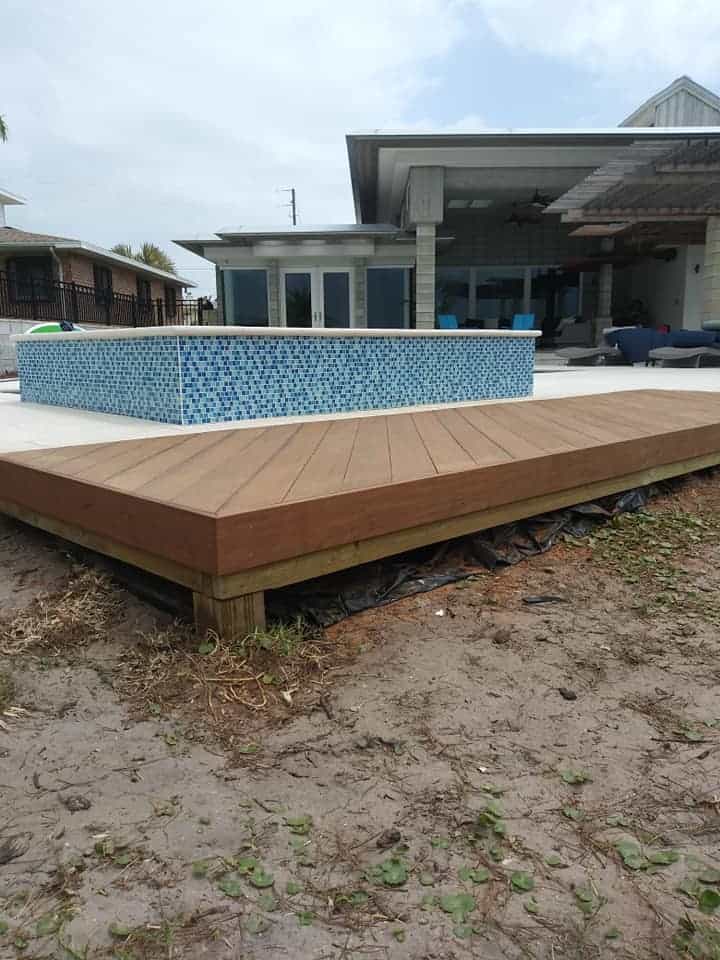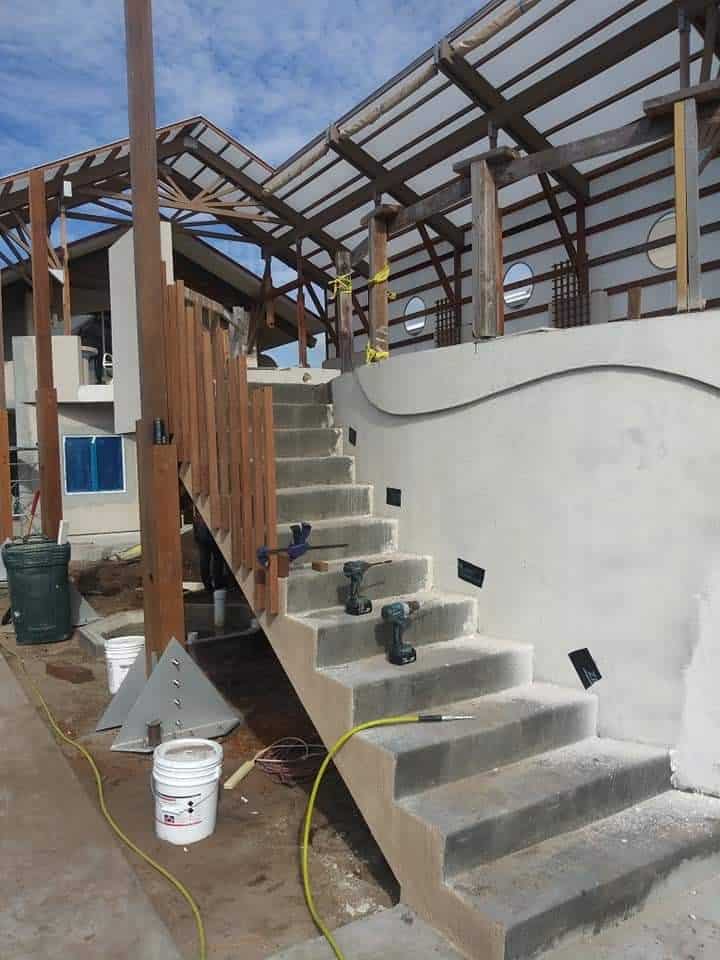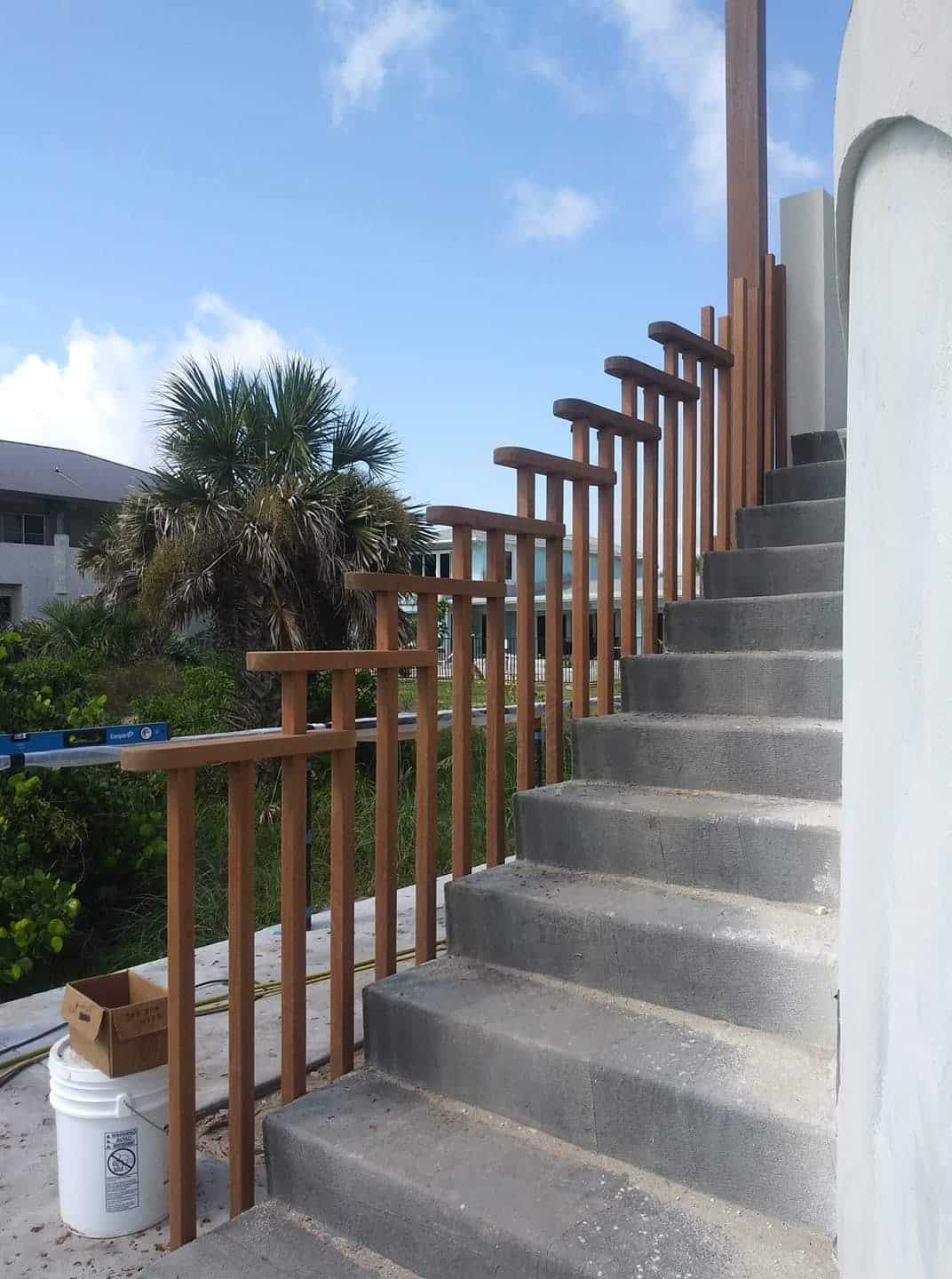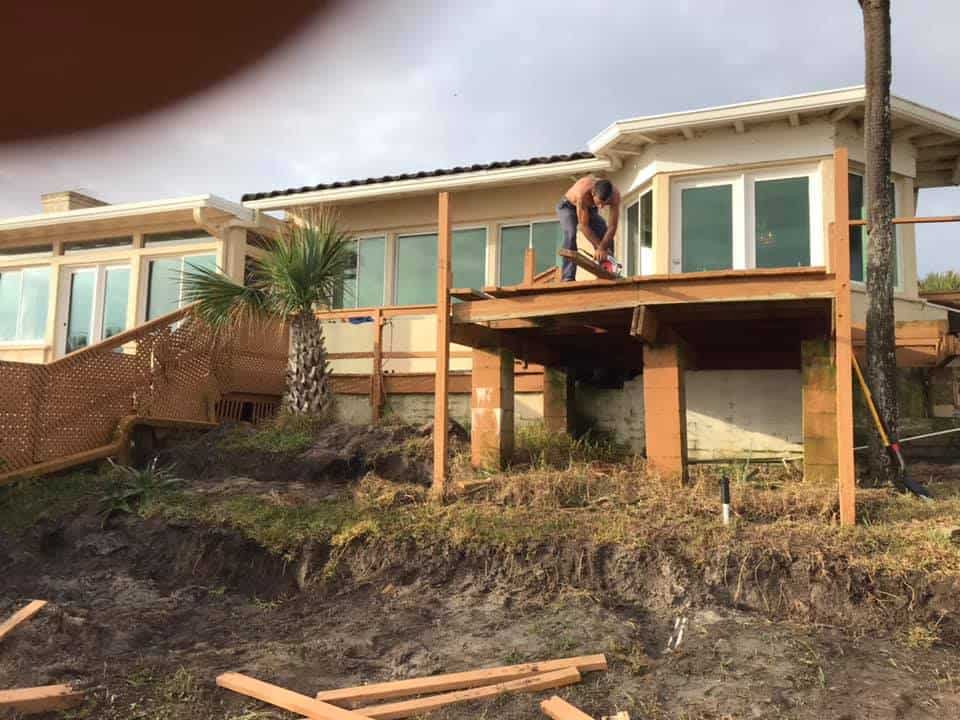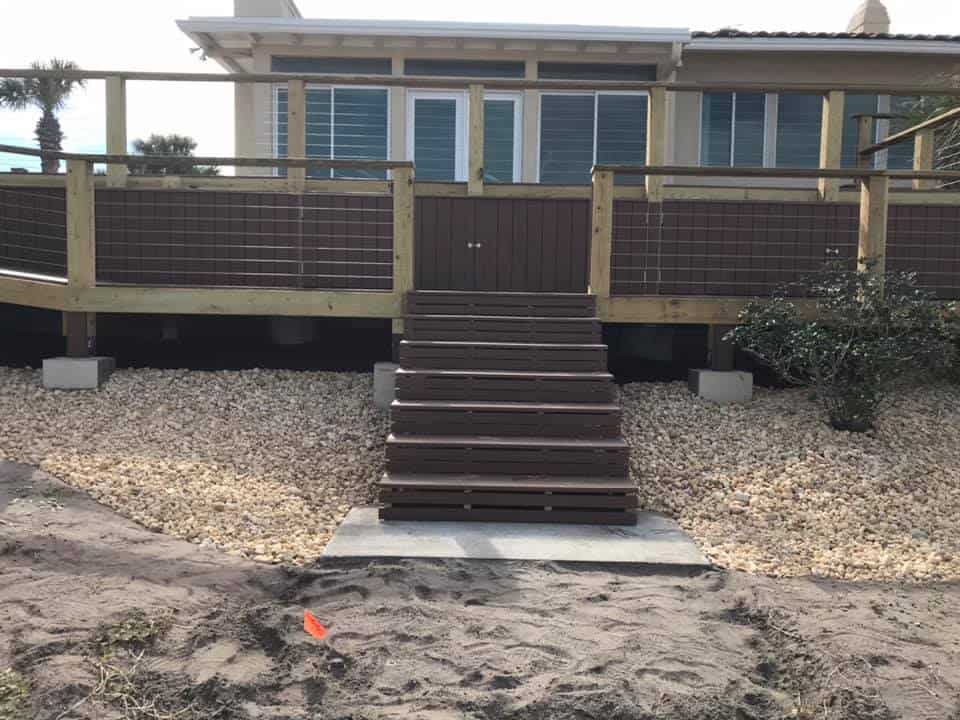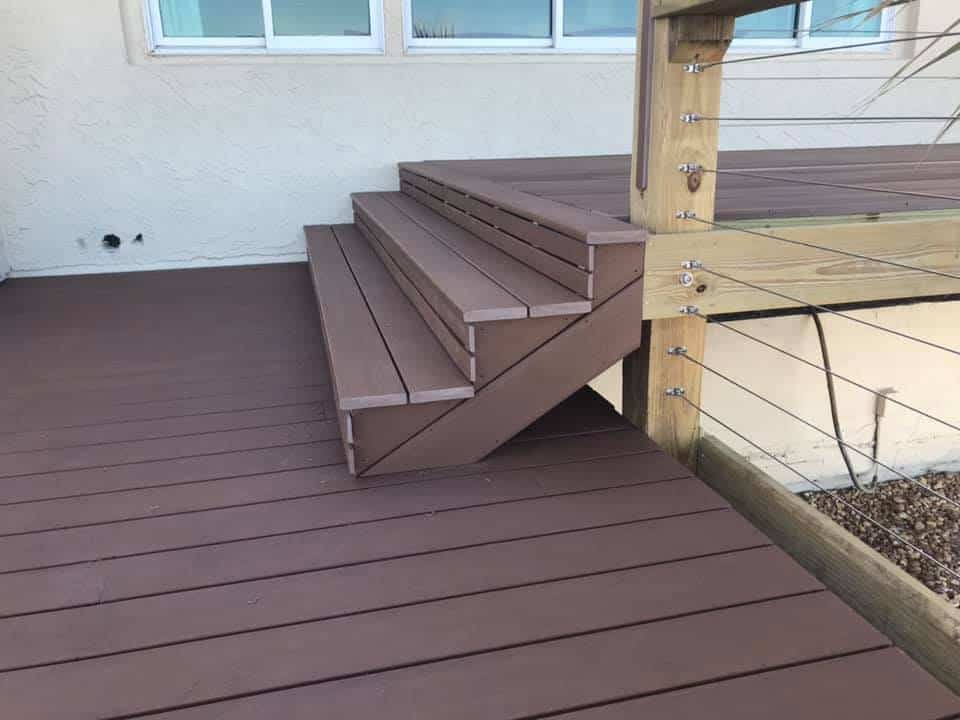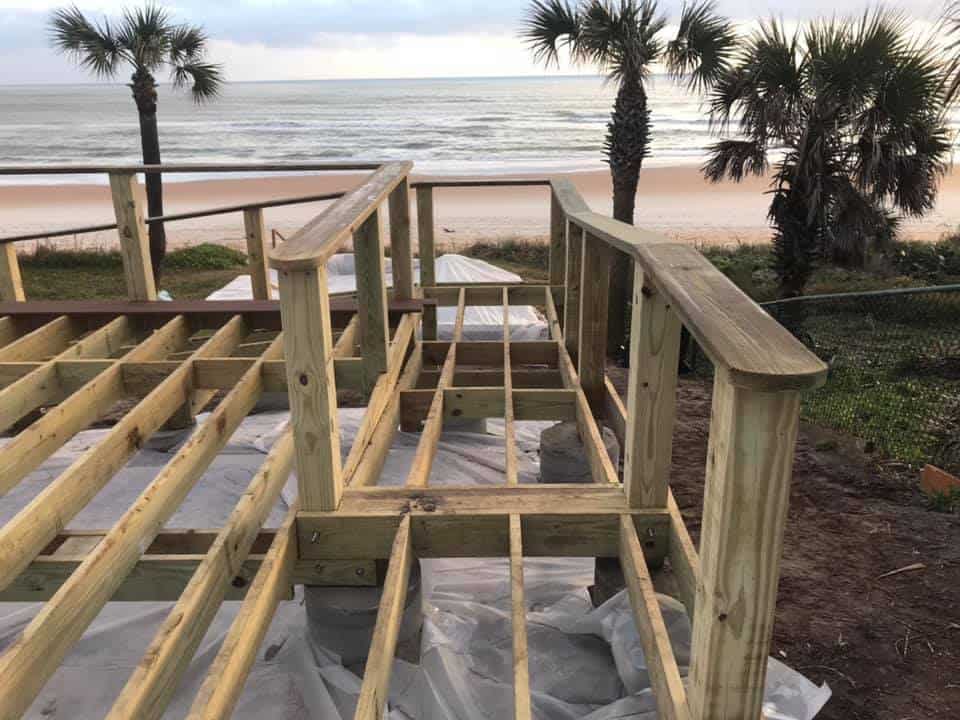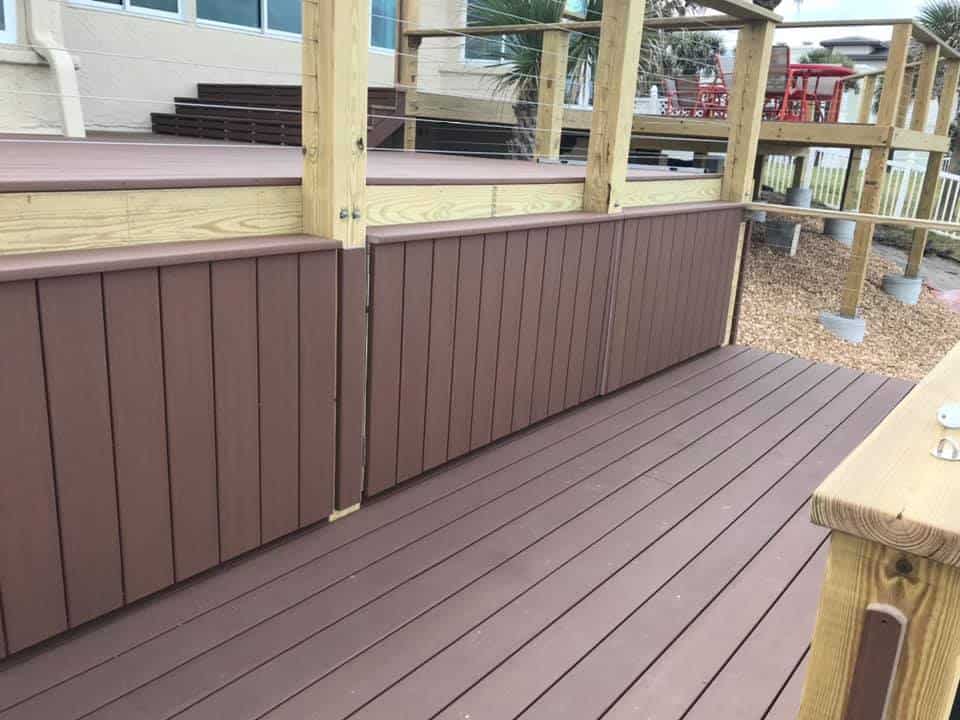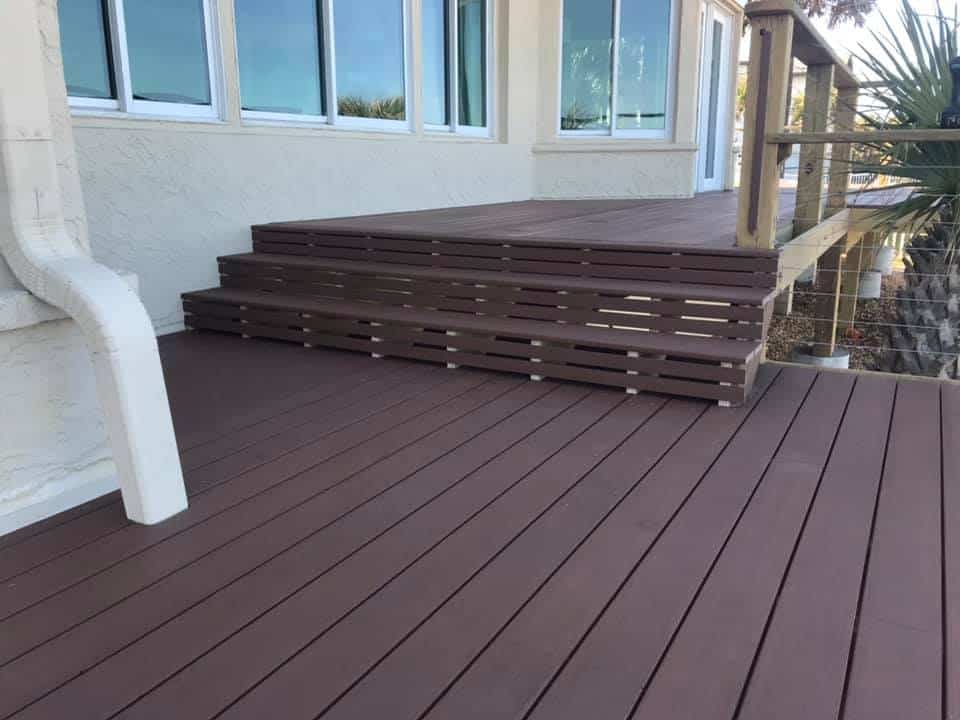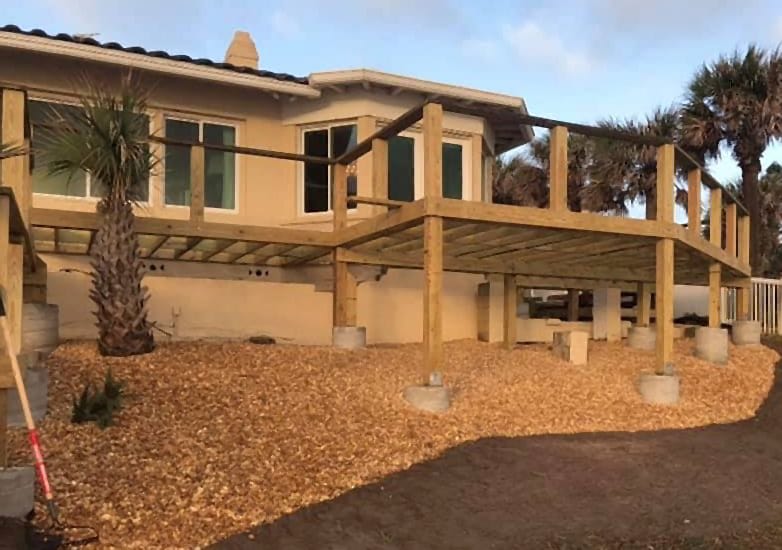 Custom Windows & Doors
Cutting Edge Carpentry offers a curated selection of windows and doors to inspire creativity and create bold designs. Through our manufacturer partnerships, we use material options like steel, wood, aluminum, and everything in between to structural advances that push the limits of height, width, panels and more – we're able to accommodate almost any imaginative request.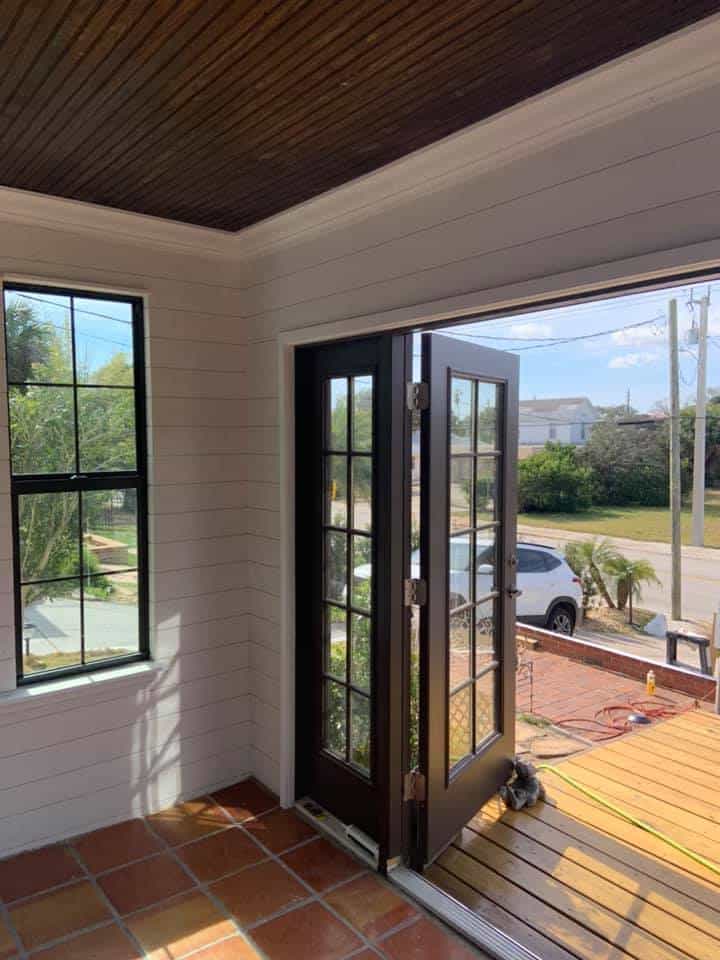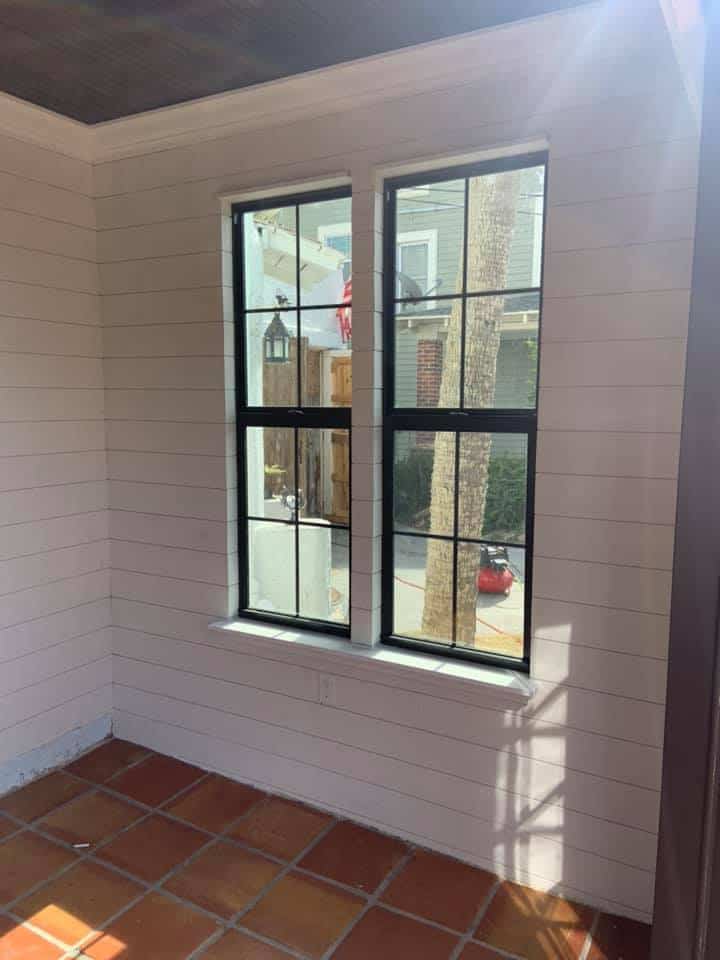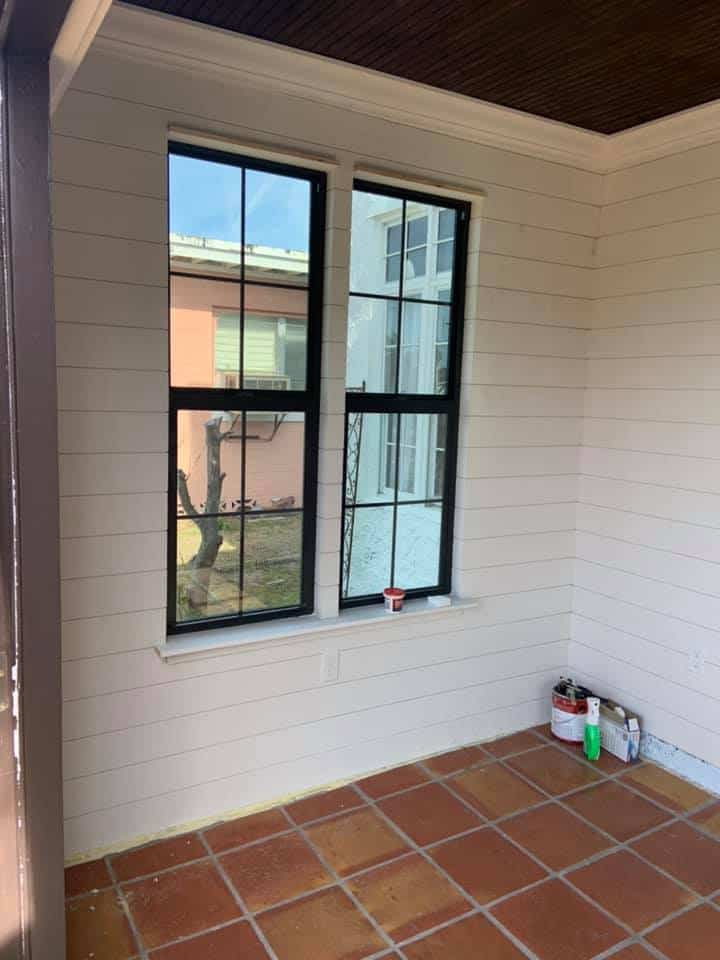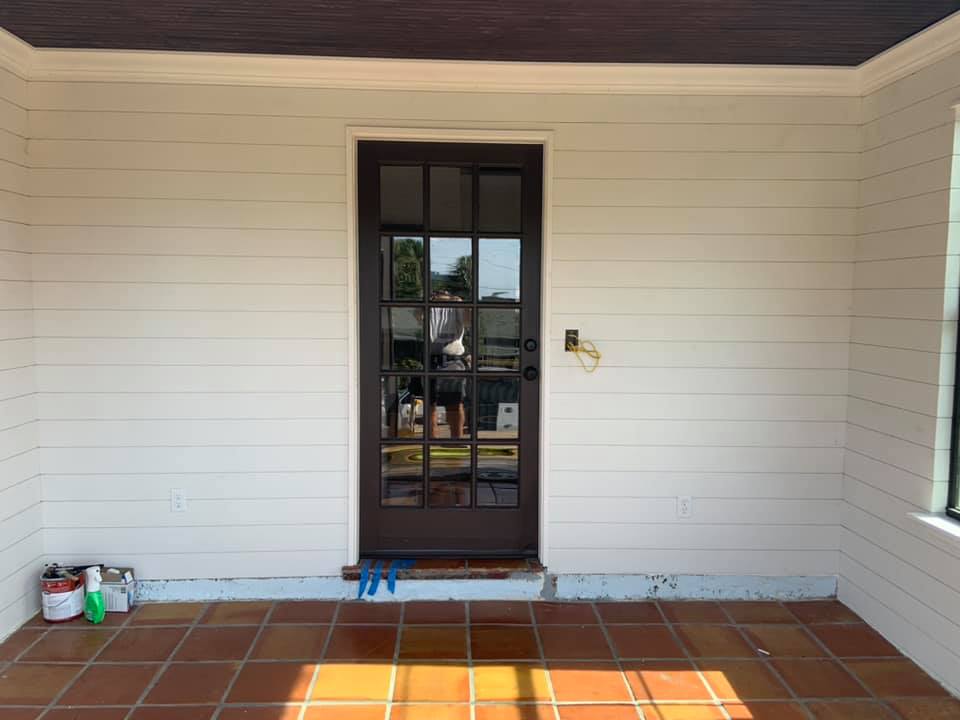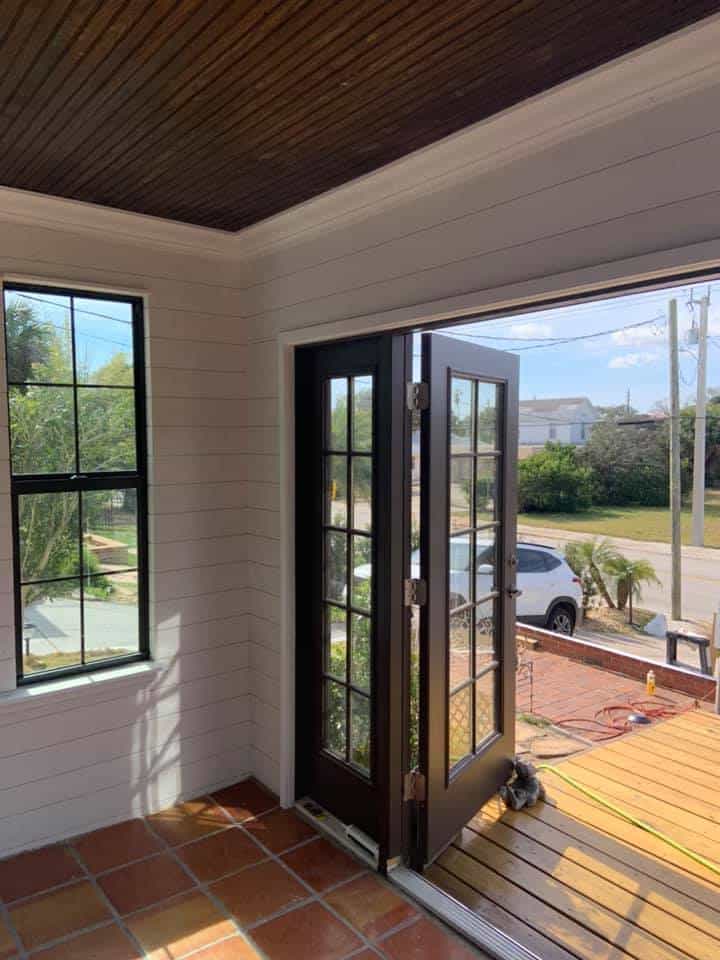 Custom Kitchen Renovations
Great design is the first step to a beautiful and functional kitchen. Equally important are materials and craftsmanship. We offer attention to design, detail, and a quality of craftsmanship only Cutting Edge Carpentry can offer.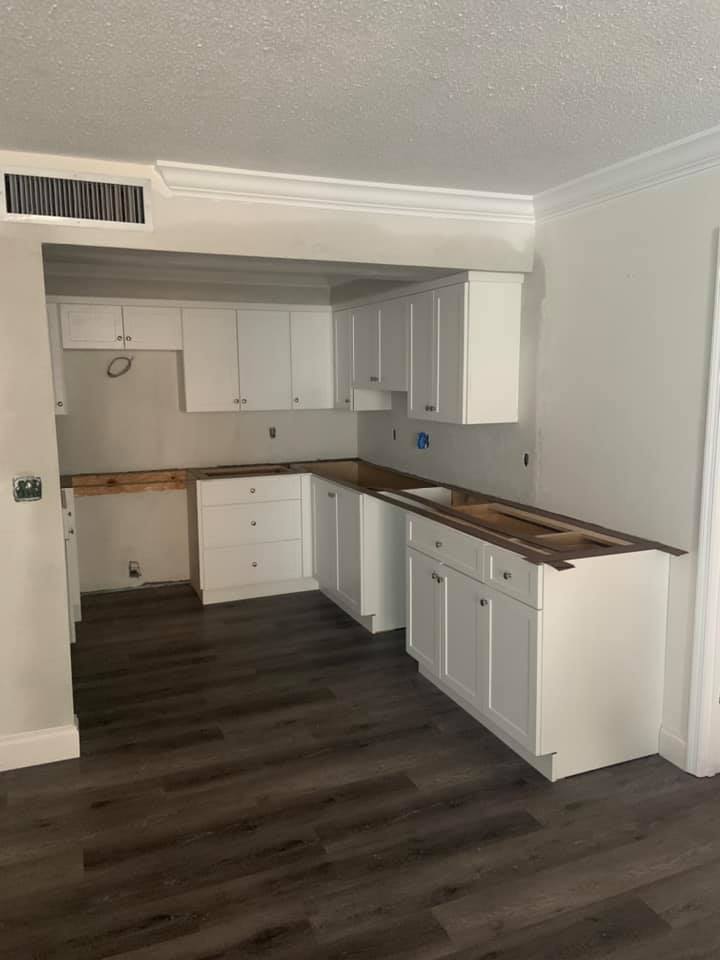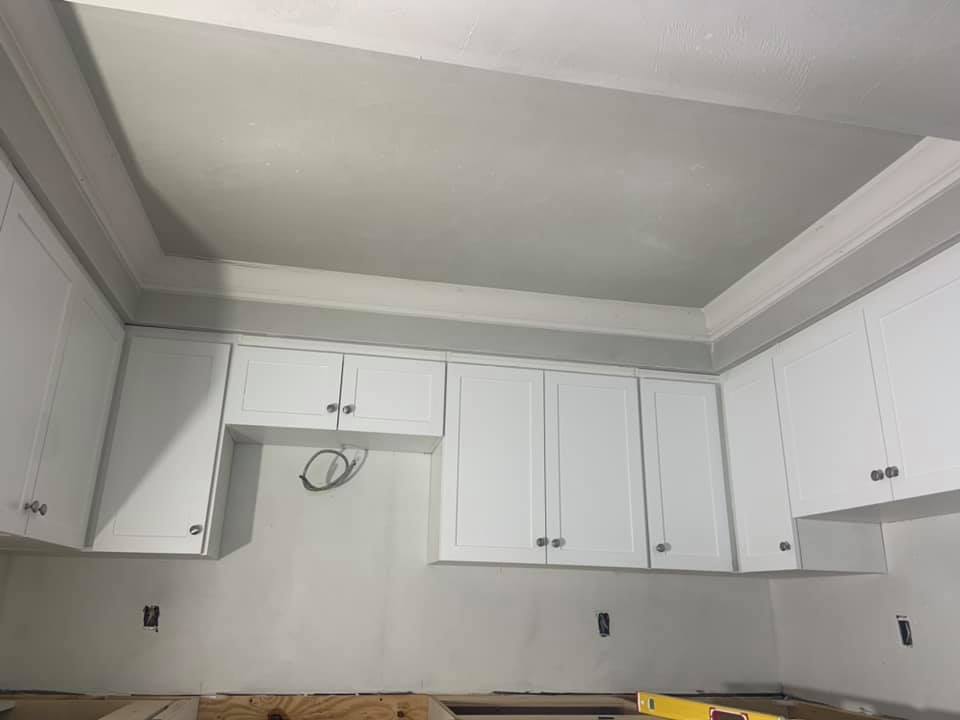 VIDEOS
Some of our recent products on video below
Contact us
Cutting Edge Carpentry of Volusia LLC
386-675-2151
Open Hours
M-F: 8am - 6pm | Sat: 9am - 1pm