Cutting Edge Carpentry
Of Volusia LLC
What we do
Installations, Repairs, Renovations, & More
Cutting Edge Carpentry of Volusia LLC, License # 20190514004, is a company that specializes in residential and business remodeling. Our company brings many years of experience and insures successful projects by working closely with our clients. We encourage client participation at every step along the way. Just give us a call. We will be more than happy to be part of your next project.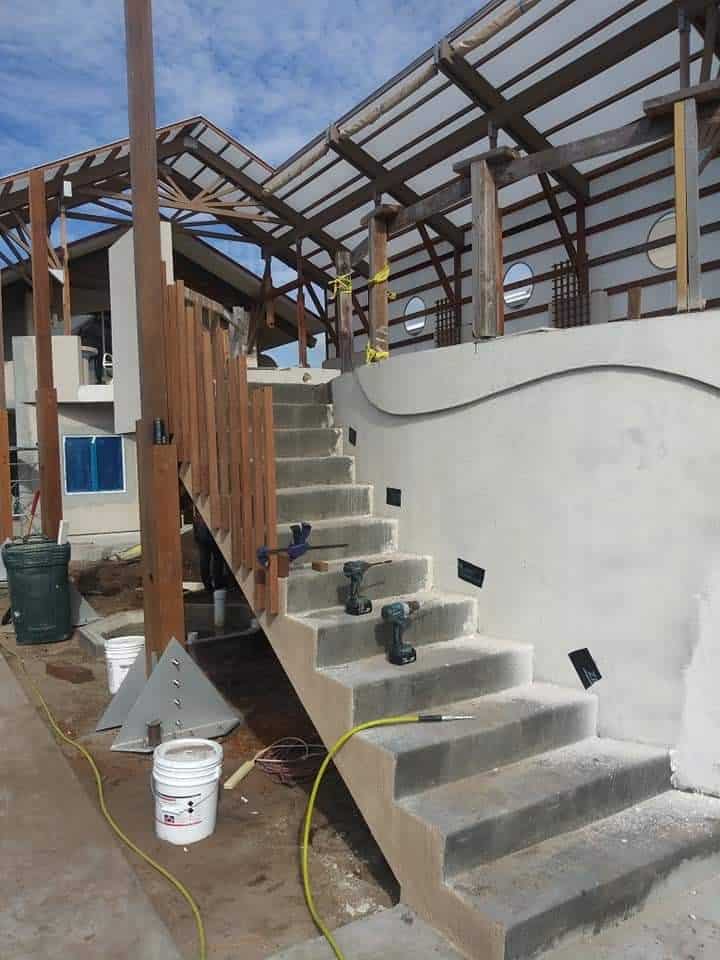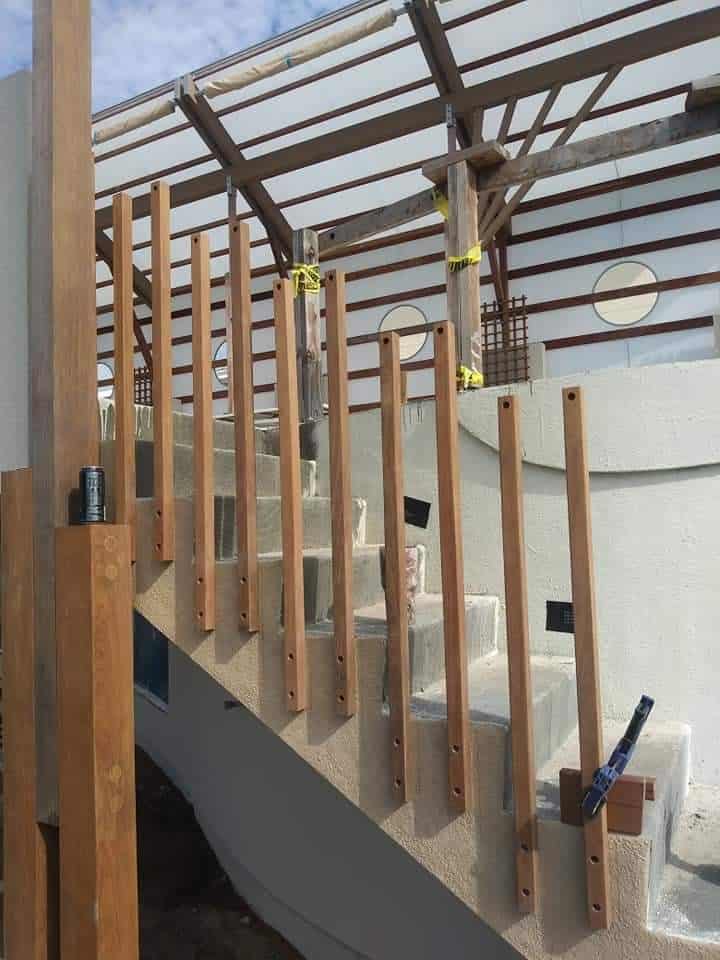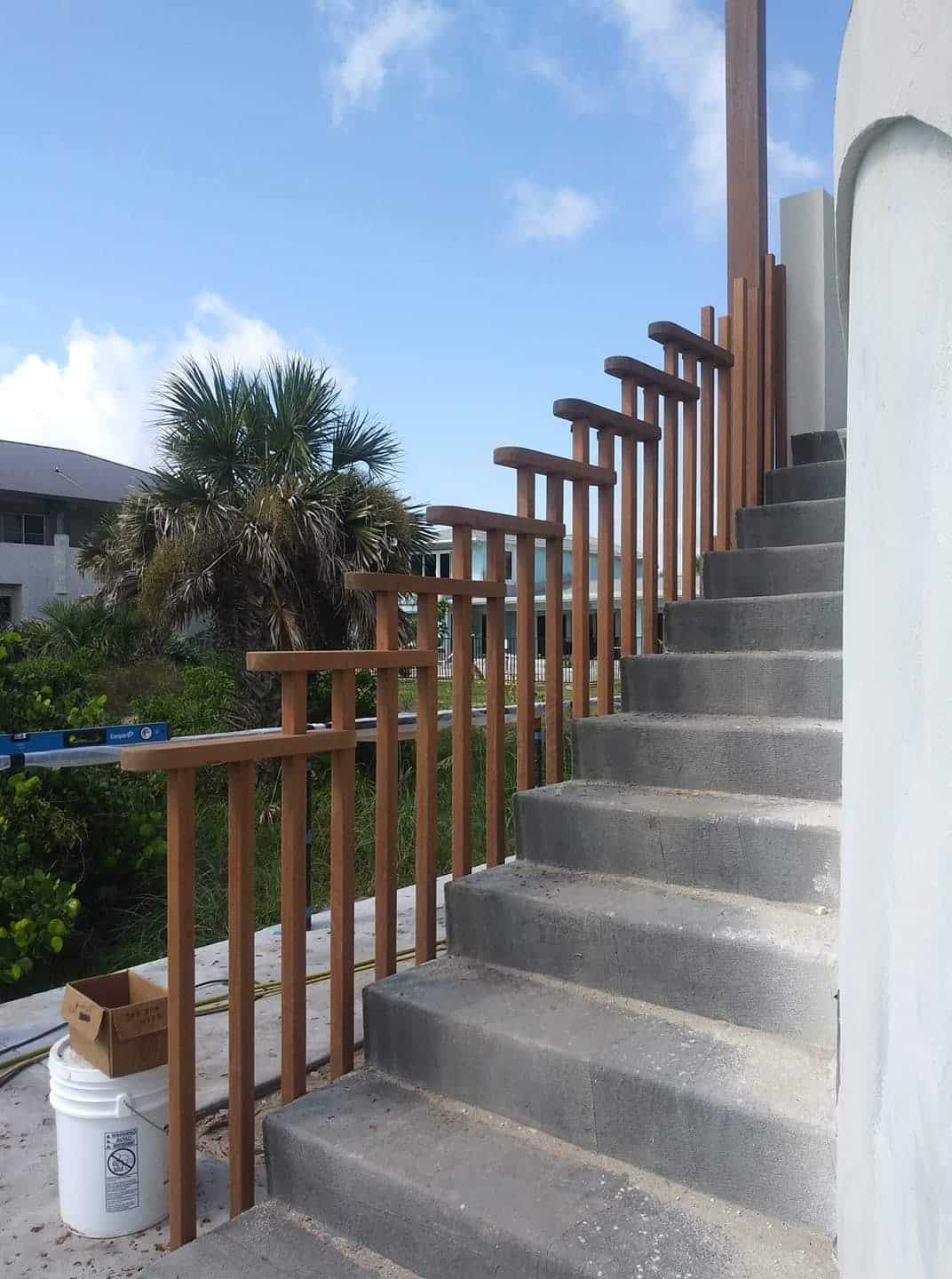 Cutting Edge Carpentry
of Volusia, offers expertise and talents cover a multitude of different areas including; Installations, setting foundations, new staircases, installing beams, trim, and much more. Working with wood is our vocation, and we use high-quality lumber to create durable and beautiful items, like banisters, kitchen cabinets, wooden stairs and railings, framework, and more.
Woodwork & Repairs
As expert carpenters, our team repairs and preserves a wide variety of wood structures, ranging from decks to doors to window shutters & components. Our repair work will make a noticeable impact on your home's aesthetic appeal, keeping your property in tip-top shape.  If you notice any signs of wood damage, contact our team team for expert repairs! Call us today 386-675-2151

Home Renovations
Cutting Edge Carpentry  of Volusia specializes  in commercial and home renovations that will make your property more attractive and functional. The right renovations add value to your home and make it more enjoyable to live in. Whether you are adding a new deck  or you are adding a personal office to the home, we are the right company to call.

"I came home from work one day and Joshua From Cutting Edge Carpentry was completing the installation of the most beautiful Kitchen cabinets! His work came our exactly as I wanted.
Thank You Cutting Edge Carpentry!"
"I was very happy with the bookcases that Cutting Edge Carpentry made. Not only were the bookcases beautiful but the team managed to match the stain with my existing furniture.  I will definitely use Cutting Edge Carpentry for future projects."
We ordered new windows and doors for our 47-year-old home. Cutting Edge Carpentry installed them with great skill and attention to detail. We will be hiring them for future work and would highly recommend them."
Contact us
Cutting Edge Carpentry of Volusia LLC
386-675-2151
Open Hours
M-F: 8am - 6pm | Sat: 9am - 1pm